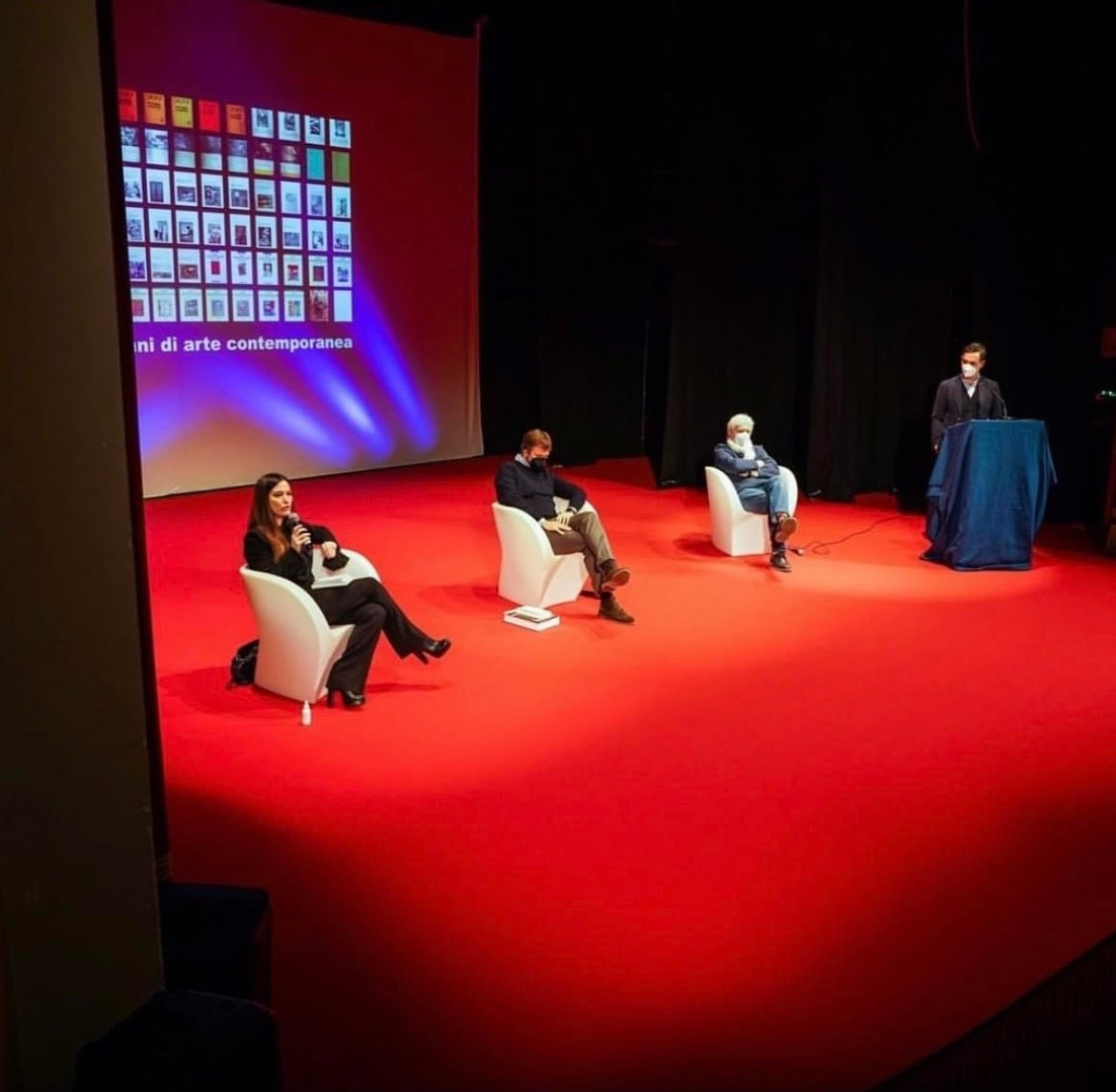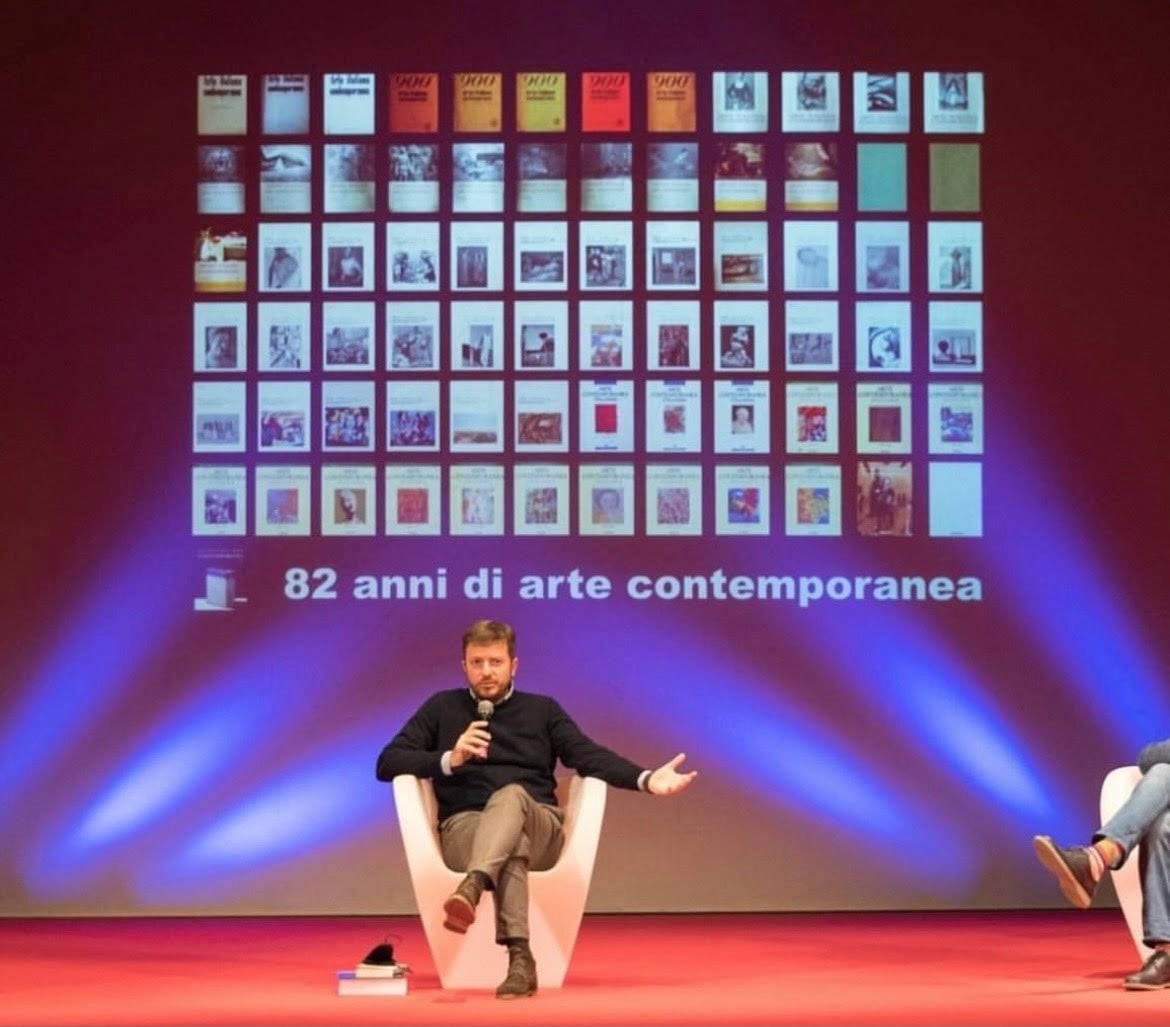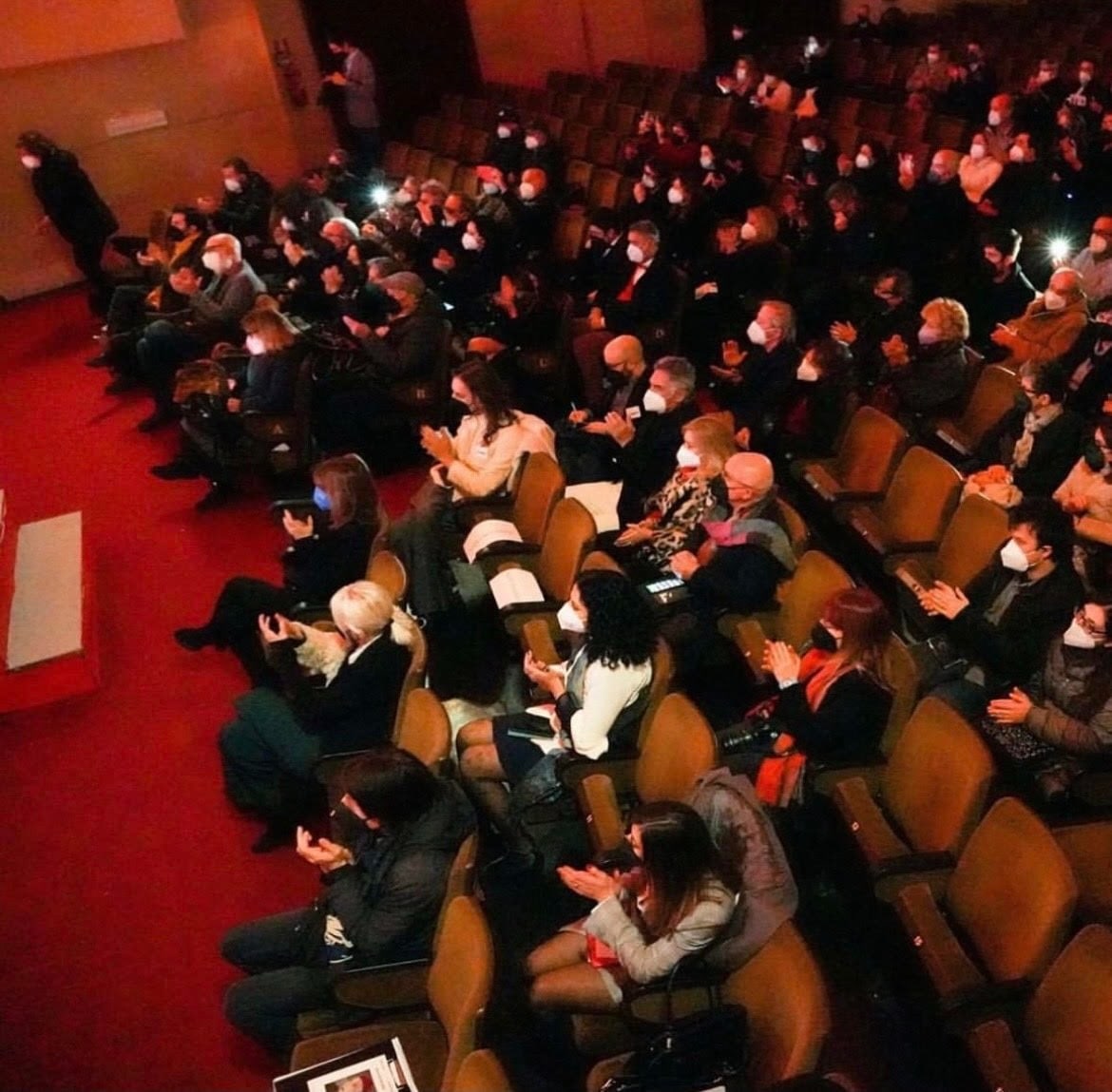 Abstract Mixed Media Artist Alison Lee was selected for inclusion in the newest edition of the prestigious international art book Atlante dell'arte Contemporanea 2021. Edited by De Agostini and published for over 100 years, this renowned "Atlas of artists" includes curated information on influential artists from around the world.

Ranked # 1 on Amazon among the best-selling contemporary art books and released worldwide, this recognized authority on contemporary art is guaranteed by an editorial team of experts, technicians, and market analysts who have been studying the trends of contemporary art for years.

Lee's work and biography were presented for inclusion to Atlas by Italian art curator Rossella Bellan @Nartwork, after reviewing her work for an important group exhibition in Milan. Lee is a South Korean abstract artist currently living and working in Los Angeles.